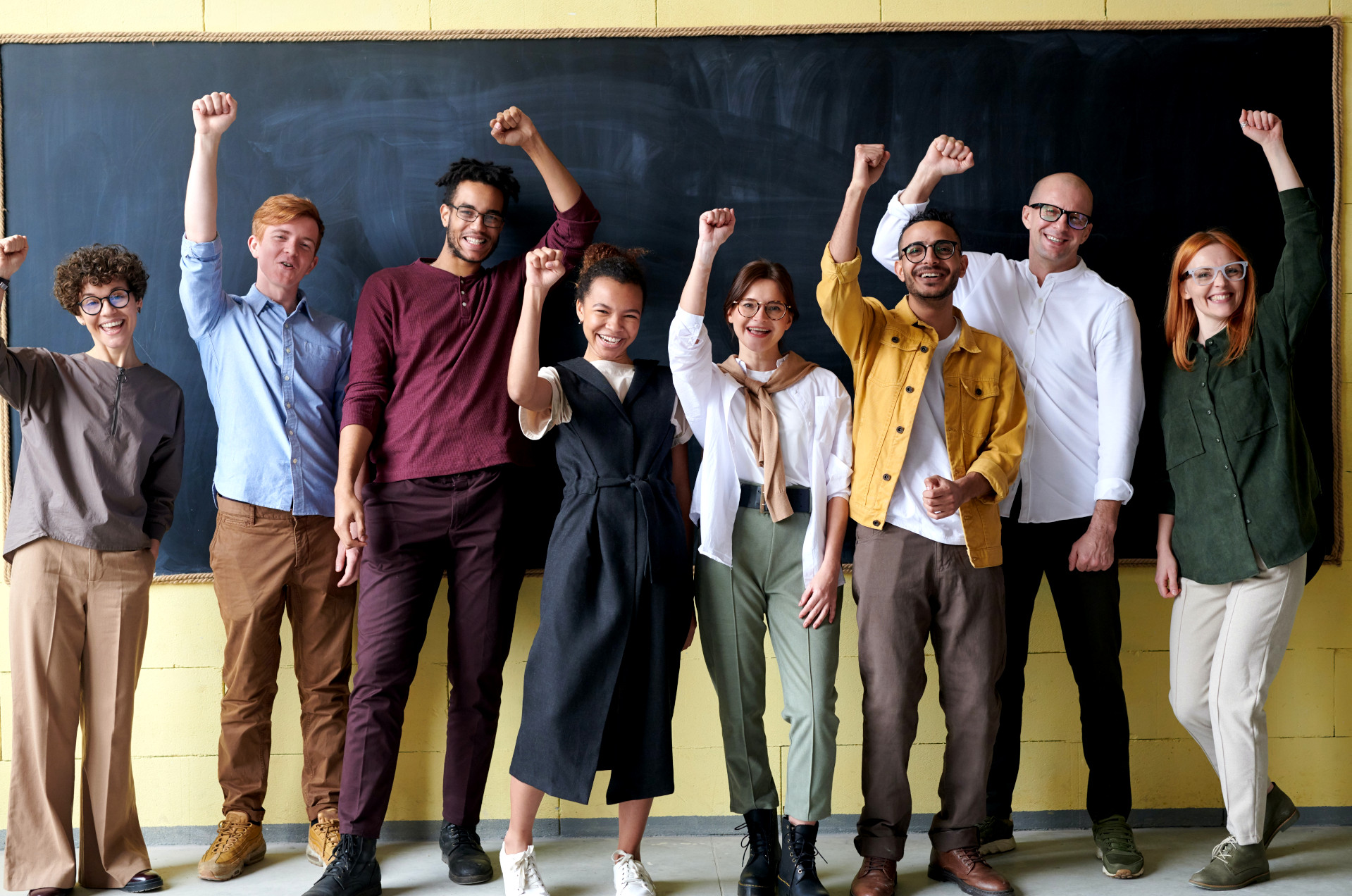 Welcome to TeamTalks

Holistic Learning Designs & Solutions
Bite-Sized Learning &
Real Conversations
100% Guaranteed Increase In Team Cohesion Within 60 Days
Book Free Consultation
Welcome to TeamTalks

Holistic Learning Designs & Solutions
Sustainable Shift In Mindset & Behaviour
Through ongoing self-reflection and team discussions
Book Free Consultation
The secret weapon to crush the competition & future proof your business is a strong Team & Learning Culture
– Birthe Nohrden, Founder TeamTalks
WE WILL IMPLEMENT ALL YOUR DESIRES AND WISHES INTO REALITY
We understand you
We are Transformational Learning Specialists, focussing on shifting mindsets and behaviours. To us, this is the cornerstone to sustainable employee development. Our current programs are aimed at Junior and Middle Management Teams.
If you already have a good and open culture where people feel confident to speak their mind – you can jump straight into team training. For organisations where the Leaders are more novice, we recommend starting with the leadership team as a first cohort.
Can't find what you are looking for? We customise, too.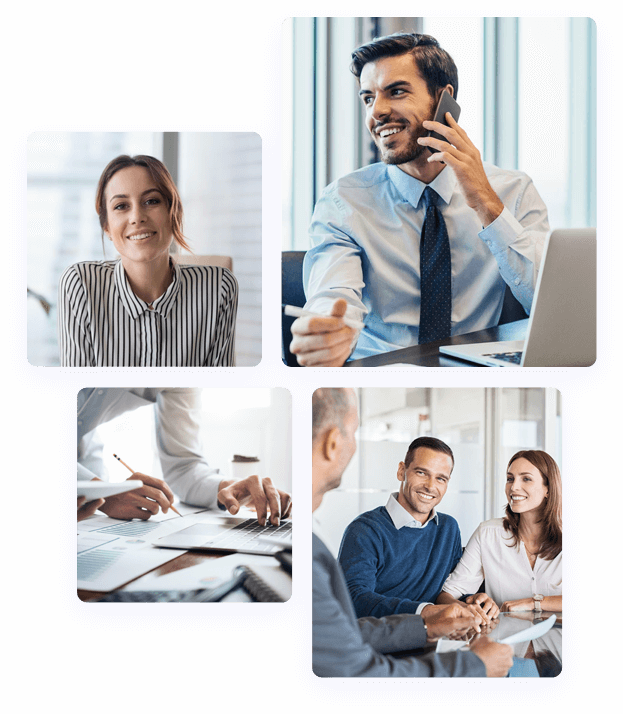 Are we the right fit for you...?
The TeamTalks Way is not suited to all companies and teams.
Take this survey to see if we are the right fit for you.